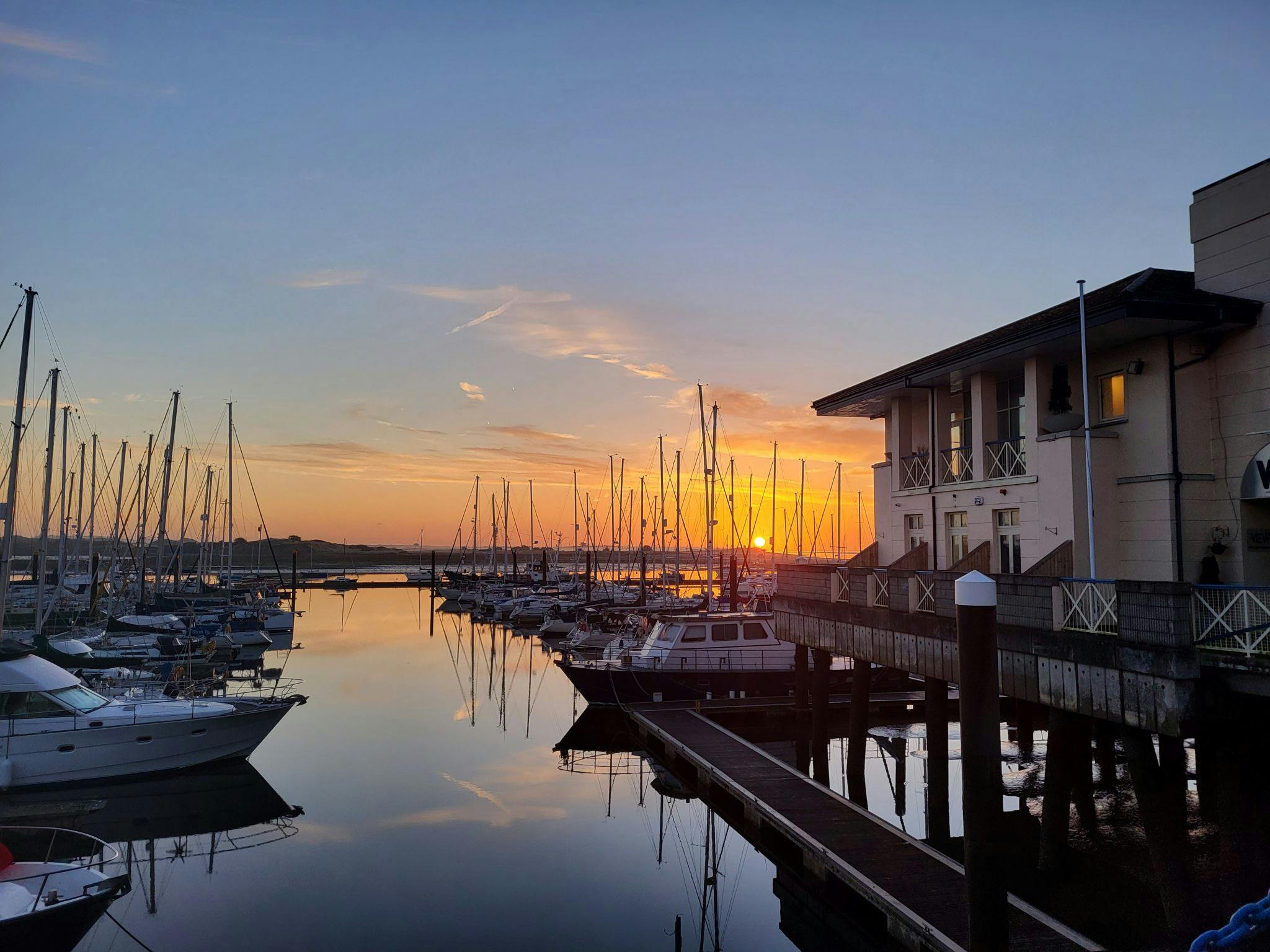 Planning for office space in 2023?
2022-11-11
The View is expanding in 2023
Are you planning for 2023 and looking for private office space?
We will be adding more office space to The View in 2023. Sign up below to join our private office wait list and be the first to hear about our expansion. Join our growing business hub in Malahide, experience our Work Well programme and work close to home.
We offer the ability to book a daily hotdesk or meeting room instantly online. If you would like to subscribe to a recurring membership or an office plan, you can reach out for a quote
Get In Touch
We've created The View as we truly believe work is changing. Work well in the ideally located, picturesque village of Malahide overlooking breathtaking views of Malahide Marina and Lambay Island.
Contact our manager Aoife on 01-845-6179.