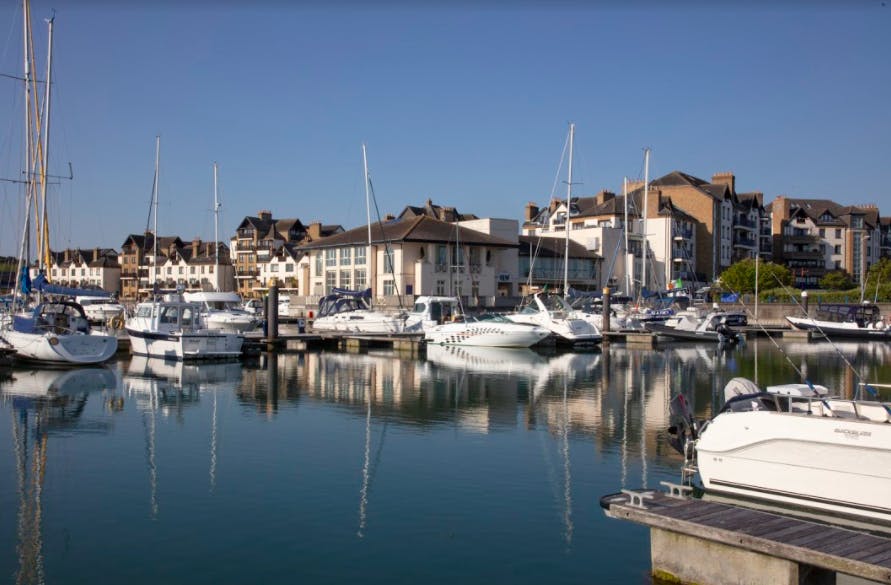 2021-07-14
The pandemic has changed the world in many ways. One of the benefits of lockdown has been a slower pace for many people. As Covid-19 spread across the globe and the whole world entered lockdown, the busy and hectic lives we had before slowed down. With no rush to commute to and from work and not many places to go, we all had no choice but to take a step back from the hustle and bustle of 'normal' life. While the pandemic has brought about many struggles, the slower pace was a blessing for many who led stressful lives. 
The little things became the big things and ordinary tasks became extra important. With extra time many took more time out for themselves. Took up the hobbies they had thought about for years or started a form of self care. As the world begins to open up and some normality resumes, many people have vowed to keep some of their pandemic habits and rituals - as time for them. 
At The View our mantra is Work Well. We believe that where and how you work has a direct impact on the quality of your work, and the quality of your life. We promote working close to home - to give time to the things that really matter. 
Niamh McCarthy has similar beliefs, coming from a corporate background she has recently opened Shine In Yoga in Kinsealy. Niamh discovered the world of yoga and wellness a few years ago and has never looked back. Niamh has created an inviting studio that allows both beginner and experienced yogis to come together to practice. Shine In is about helping people to relax, take better care of themselves and to boost their health and well-being. 
We are delighted to be partnering with Shine In this July to celebrate the work life balance we both support. To enter our competition to win a 5 Day Hot Desk Pass and a 4 Class Studio Credit Pack check out @theviewmalahide and @shine_in on Instagram. 
Shine In offer a range of in person and online classes Monday to Saturday. Check out their website shineinyoga.ie to book a class or to find out more.
We offer the ability to book a daily hotdesk or meeting room instantly online. If you would like to subscribe to a recurring membership or an office plan, you can reach out for a quote
Get In Touch
We've created The View as we truly believe work is changing. Work well in the ideally located, picturesque village of Malahide overlooking breathtaking views of Malahide Marina and Lambay Island.
Contact our manager Aoife on 01-845-6179.