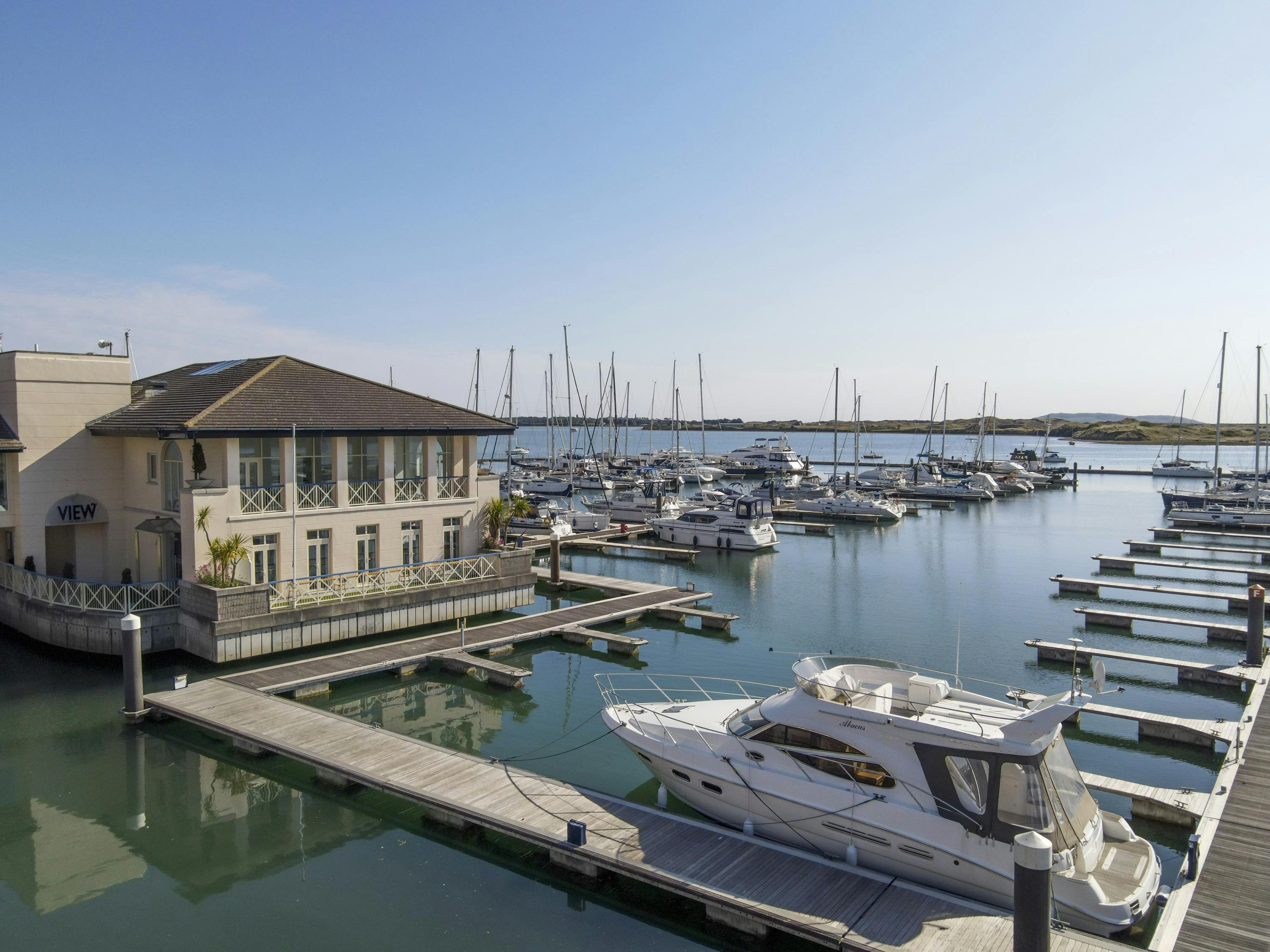 Hybrid Working - Is hybrid the new Working Week?
2021-08-26
The office environment has changed dramatically in the last eighteen months and some companies are now finding it quite a task to coax their employees back into the workplace as the restrictions ease this Autumn.
Some larger corporations have chosen to adopt a hybrid 3:2 working model, three days in the office and two at home or to allow those who are not keen on returning to the office to work off a 2:3 model; two days in the office with three days at home.
General feedback amongst staff shows that workers miss collaborating with their team and holding their face-to-face meetings. To accommodate this, there's another hybrid option, in which employees are only required to come into the office once a week on the same day as their team. The rest of the time, unless there is a meeting that requires in person, they'll have the flexibility to work from home. Getting the balance right and keeping a team happy under the circumstances is key for most employers.
The View is a bright, airy working space with spectacular views and has proven to be a great incentive for enticing staff back into their workplace. We have recently added seven new offices to our building due to the demand for private offices and there are only two units currently available as they were snapped up from the plans; the new offices all have balcony access overlooking Malahide marina. To find out more about our private offices, co-working and Meeting Rooms, ring 018456179 or email: geraldine@theview.ie & aoife@theview.ie
We offer the ability to book a daily hotdesk or meeting room instantly online. If you would like to subscribe to a recurring membership or an office plan, you can reach out for a quote
Get In Touch
We've created The View as we truly believe work is changing. Work well in the ideally located, picturesque village of Malahide overlooking breathtaking views of Malahide Marina and Lambay Island.
Contact our manager Aoife on 01-845-6179.